Aviagen has a history of putting to use cutting-edge technology to enhance our support to customers. Our Remote Customer Service system joins a toolkit of options to maximize customers' success – providing real-time assistance on challenges, along with advice to improve bird performance, efficiency, and health.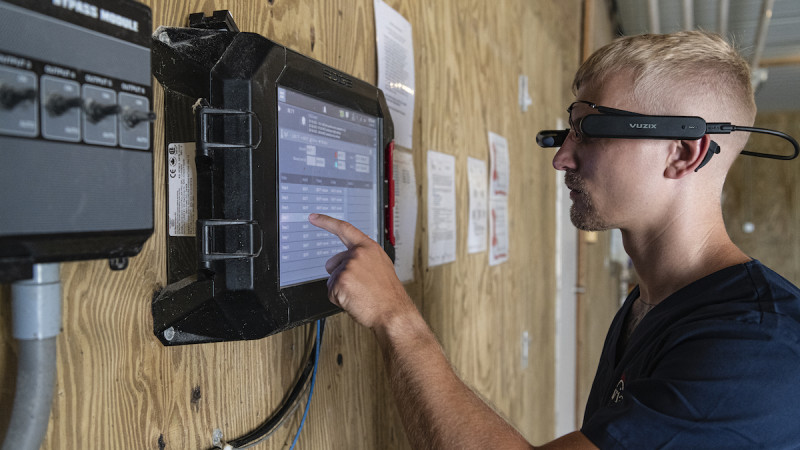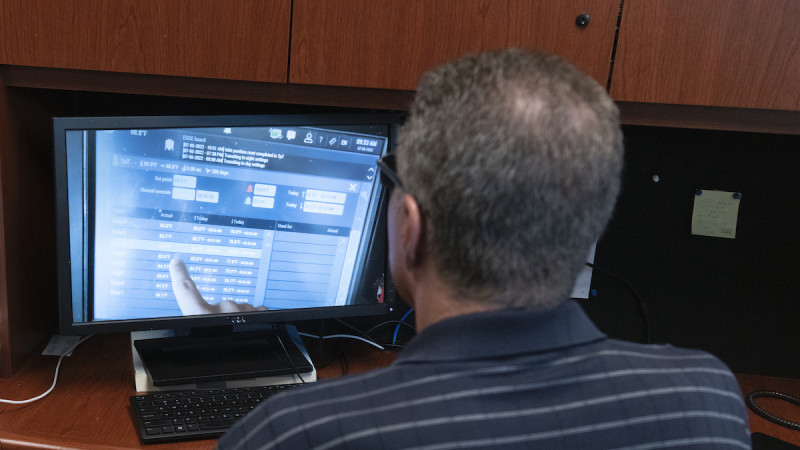 The breakthrough innovation uses live-streaming capabilities, along with bonded cellular networking, mesh WiFi, Virtual Reality/Augmented Reality headsets and software, and state-of-the-art cameras and screens. The result – Customers are now able to bring Aviagen experts virtually to the farm, hatchery, or any area of their facility. Likewise, Aviagen farm and hatchery workers can also call on the expertise of their colleagues located anywhere on the globe, accelerating information and idea sharing among our internal teams. When a user onsite wears the VR headset with its special goggles, the specialist at the other end, who is watching on a screen, can see what the wearer sees in real time. They can even zoom in to see detail in relevant areas, and then offer needed guidance.
"Aviagen is passionate about continually improving our service to customers," explained Aviagen President of North America Marc de Beer. "While AR and Virtual Reality (VR) headsets are largely associated with gaming and entertainment, we have found an ideal application in business, which will elevate our support efforts by providing the perfect complement to one-on-one care and collaboration from our local Aviagen customer teams."
Created as a result of the blended talents of Aviagen teams in Asia Pacific, Latin America, and North America, the platform was recently demonstrated to audiences at various industry events around the world, including VIV Asia, Canada's National Poultry Show, and the International Production and Processing Exposition. An Aviagen representative at each show would livestream a procedure being performed by an Aviagen expert at a customer farm in a remote location.